ESSO FUN DAY
---
---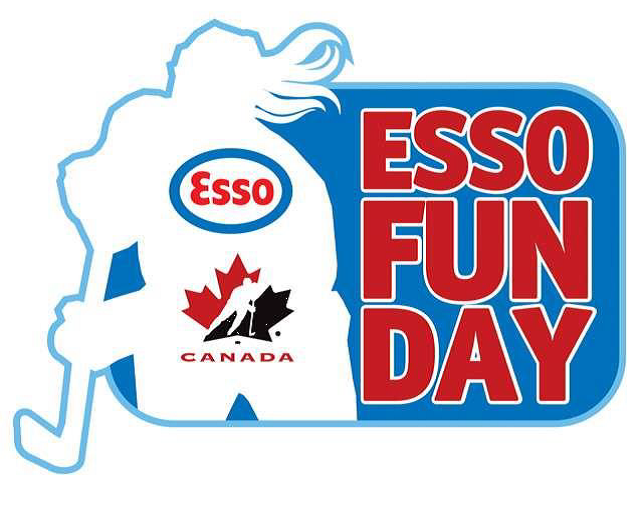 ---
Are you female and interested in trying hockey?

WLMHA, in conjunction with Total Ice, will be hosting Esso Girls Fun Day on May 2nd, Wednesday.

What can I expect?
Full gear is provided, on ice basic instruction and introduction to the sport of hockey, small groups (4 to 1 ratio with a current female hockey player) and a very welcoming environment. We have a few other fun things too (like prizes and swag bags)!

New this year:
We need female goalies! If you are interested in trying out goalie gear - whether you are a current player or just coming out for the first time, we will limited gear for you to try. When registering mention you want to try goalie gear.
More info? Contact Jennifer Loewen or Brianna MacDonald at essofunday@shaw.ca and tell us what you have for gear. We need to hear from you before April 30th. It's going to be so much fun.